The metallogenic system theory regards ore deposit as a natural system of dynamic evolution. The overall evolution process of ore deposit from occurrence, formation to development and its control mechanism are the core of this theory. "Source, migration, storage, transformation, and protection" are the five basic points for this theory to analyze the genesis of ore deposit.
The super-huge potash deposit in the Khorat Plateau in Southeast Asia is a landmark successful case of China's overseas potash fertilizer production base (Fig. 1). The systematic study of metallogenic mechanism is not only related to understanding of the genetic process of the deposit and its development and utilization, but also plays an important role in guiding the prospecting of potash in the eastern Tethys domain of our country.
Based on previous research and the metallogenic system theory, the study will sort out the research status of "source, migration, storage, transformation, and preservation" metallogenic factors of the Khorat Plateau potash deposit, and discuss its scientific problems in the time dimension. Moreover, the study will preliminarily put forward the research framework of the metallogenic system of solid and soluble potash deposit, in order to provide a certain reference for the in-depth research of global potash deposits (Fig. 2).
Detail Information: Zhanjie Qin, Qingkuan Li, Qin Yuan, Qiang Li, Haifang He, Yongsheng Du, Jianping Wang, Fashou Shan, Chaoping Xue, Discussion on research status and prospect of the Khorat Plateau potash deposit on base of the metallogenic system theory [J], Acta Geologica Sinica, DOI: 10.19762/j.cnki.dizhixuebao.2022232
Fig.1 Schematic map of location of potash deposit in the Khorat Plateau (a) and stratigraphic column of the Maha Sarakam Formation (b) (modified from Qin et al., 2020 )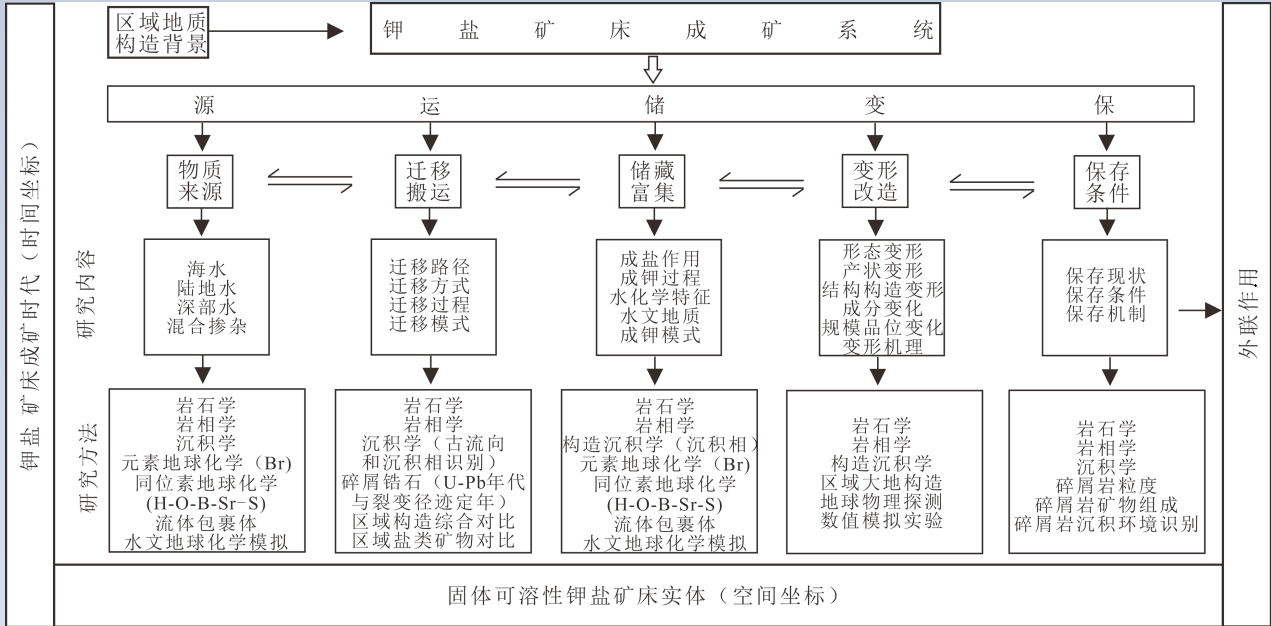 Fig. 2 Schematic map of logical structure of potash deposit Metallogenic System