ISL and Jiangsu aitek flame retardant materials Co., Ltd. jointly carried out "key technology research on preparation of magnesium hydroxide crystal plane oriented magnetic core-shell nano materials", "key technology research on magnetic core-shell technology preparation of high-purity ultra-fine and special morphology high dispersion magnesium hydroxide flame retardant" and "preparation of functional modification and excellent performance of low smoke and halogen-free flame retardant". The key technologies of preparing magnetic core-shell nanomaterials with crystal face orientation and magnetic high-purity superfine and high dispersion magnesium hydroxide flame retardant with special morphology have been broken through, and FeFe2O4&CoFe2O4with uniform particle size, regular morphology and excellent magnetic properties were prepared, and magnetic nanoparticles and FeFe2O4@Mg(OH)2 & CoFe2O4 @ Mg(OH)2 composites were prepared.
This achievement breaks through the key technology of continuous production of high-end magnetic magnesium hydroxide flame retardant integrating synthesis and high-efficiency modification, solves the bottleneck of key technologies and core equipment such as particle size distribution, morphology, specific surface area, purity, whiteness and filtration of magnesium hydroxide, and makes the preparation technology and product index comparable with foreign monopoly enterprises. In the United States, magnetic magnesium hydroxide has become a multifunctional product, expanding the application field of high value-added magnesium hydroxide. The structure-activity relationship between the structure of the coupling agent and the properties of the modified powder and the action mechanism of the surface modified magnesium hydroxide powder were preliminarily constructed. The influence factors of the structure, pyrolysis and surface chemical characteristics of magnesium hydroxide on the properties of flame-retardant polymer materials were investigated. It provides a new idea and strategy for the preparation of different flame-retardant polymer materials and the selection of surface modifiers. The key technology for the preparation of magnetic magnesium hydroxide flame retardant polymer composites has been broken through, the technical level and development level in the field of magnesium hydroxide flame retardant polymer materials have been improved, and the development of environmentally friendly flame-retardant polymer composites has been promoted.
This work was supported by the special project of achievement transformation of Qinghai Provincial Science and Technology Department, and was recognized as "domestic leading level" in the project acceptance and evaluation of scientific and technological achievements organized by Qinghai science and technology department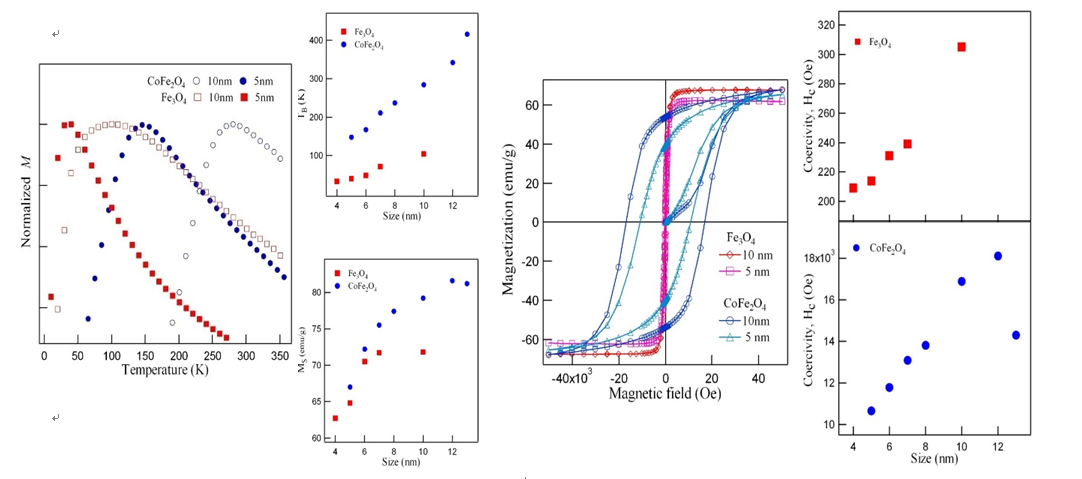 Magnetite FeFe2O4 (rust) vs. CoFe2O4 Nanoparticles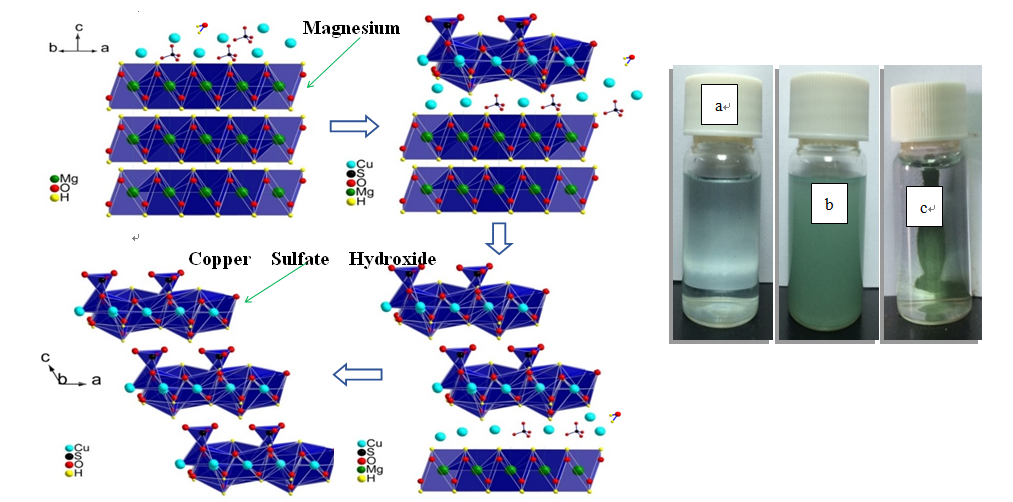 The reaction mechanism and magnetic recovery of Fe3O4@Mg(OH)2 composite materials for copper recovery from copper-containing wastewater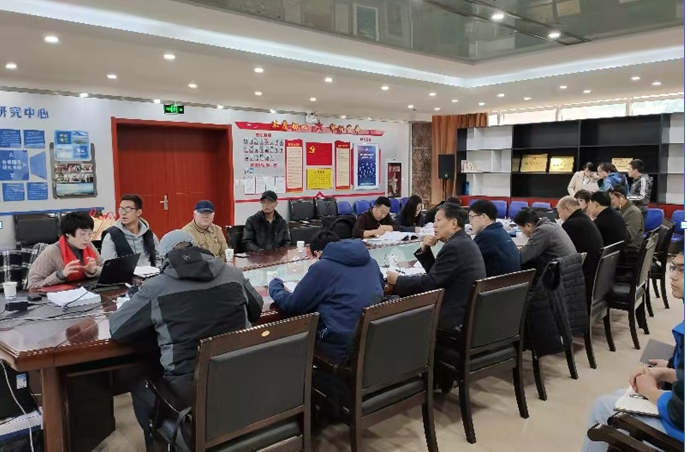 The meeting venue
.