On September 28, the Qinghai Provincial Department of Science and Technology organized experts to accept the special scientific and technological achievement transformation project "High-efficiency and high-value utilization of magnesium resources in salt lakes-Application and demonstration of key engineering technologies for magnesium-based supramolecular structure layered functional materials (LDHs)" which was undertaken by ISL.
The expert group believes that in view of the occurrence of magnesium resources and environmental characteristics in the old brine after the potassium extraction east of the Chaerhan Salt Lake Railway, through Yantian precision control process nucleation-crystallization isolation, program temperature control dynamic crystallization and other technologies, the project team has prepared high-purity, high-value-added magnesium-based functional material products. The prepared material can be used for ultraviolet barrier and gas barrier film materials, showing excellent performance, improving the solid phase product dispersibility of magnesium-based functional material products, saving water and reducing consumption, and establishing an efficient and high-value utilization of salt lake magnesium resources.
Through the implementation of this project, 9 invention patents were applied, 9 SCI papers were published, 2 doctoral students and 4 master students were trained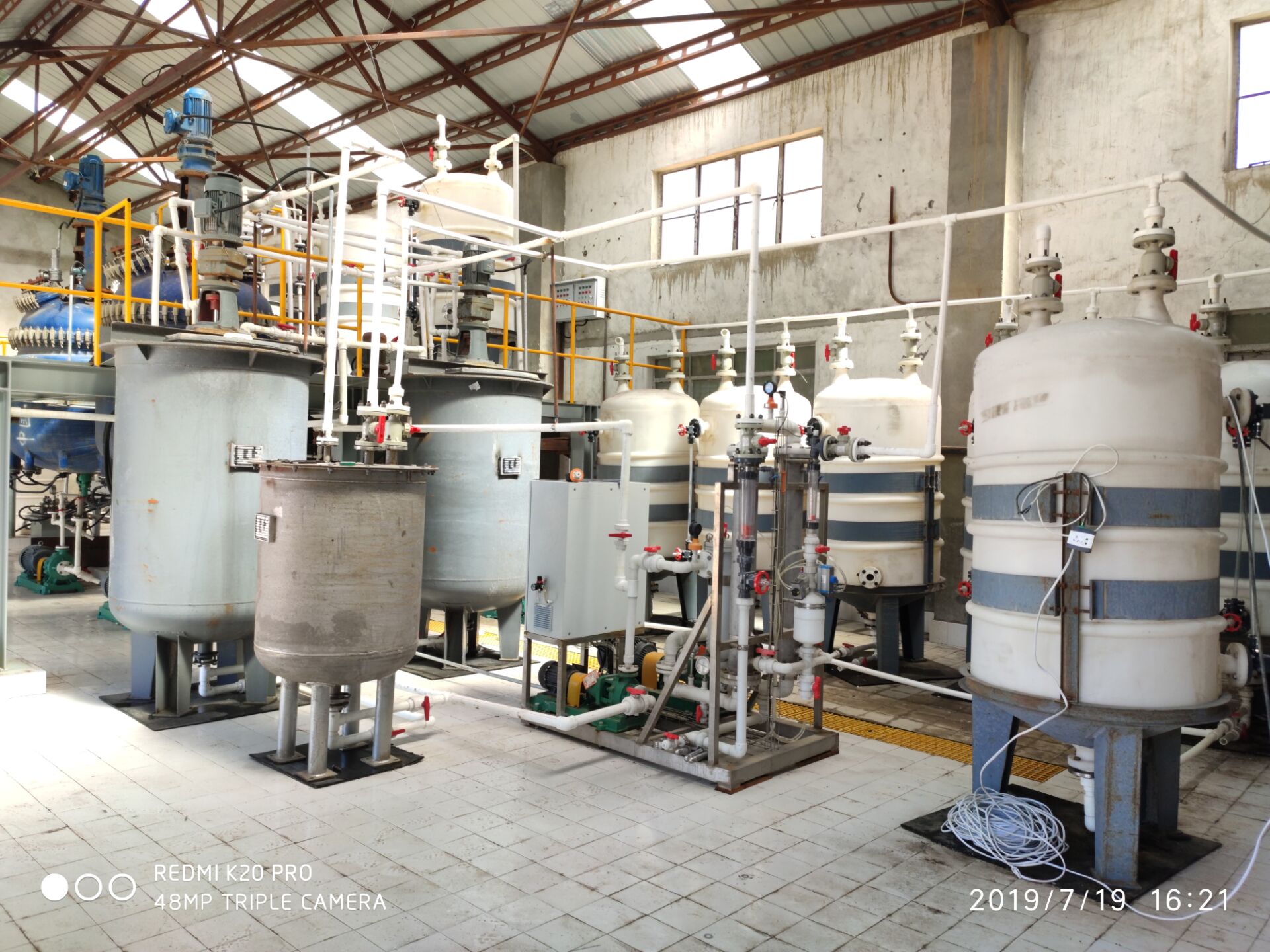 100-ton pilot demonstration line
Salt field
.