On August 6, the 29th "Salt Lake Science and Technology Forum" was held in the conference room on the sixth floor. Professor Wang Xiangke, Dean of the School of Environmental Science and Engineering of North China Electric Power University, was invited to give a lecture. The forum was chaired by Wu Zhijian, the deputy director of ISL.
Professor Wang Xiangke gave a report entitled "Preparation of Nanocomposites and Application in Environmental Pollution Control". Professor Wang Xiangke introduced the research direction, research history and research results of his research team, combined with his own scientific research experience. He systematically described the application of nanocomposites in the environmental field, the functional modification of plasma-modified nanomaterials, graphene nanomaterials and their application in the treatment of radioactive contaminants. The report demonstrates unique research perspectives and ideas through a large amount of experimental data, combined with postgraduate training experience, and gives participants a good inspiration.
During the interactive session of the forum, the participants had a heated discussion and exchanges with Professor Wang around the topic of the lecture and how to develop scientific research ideas.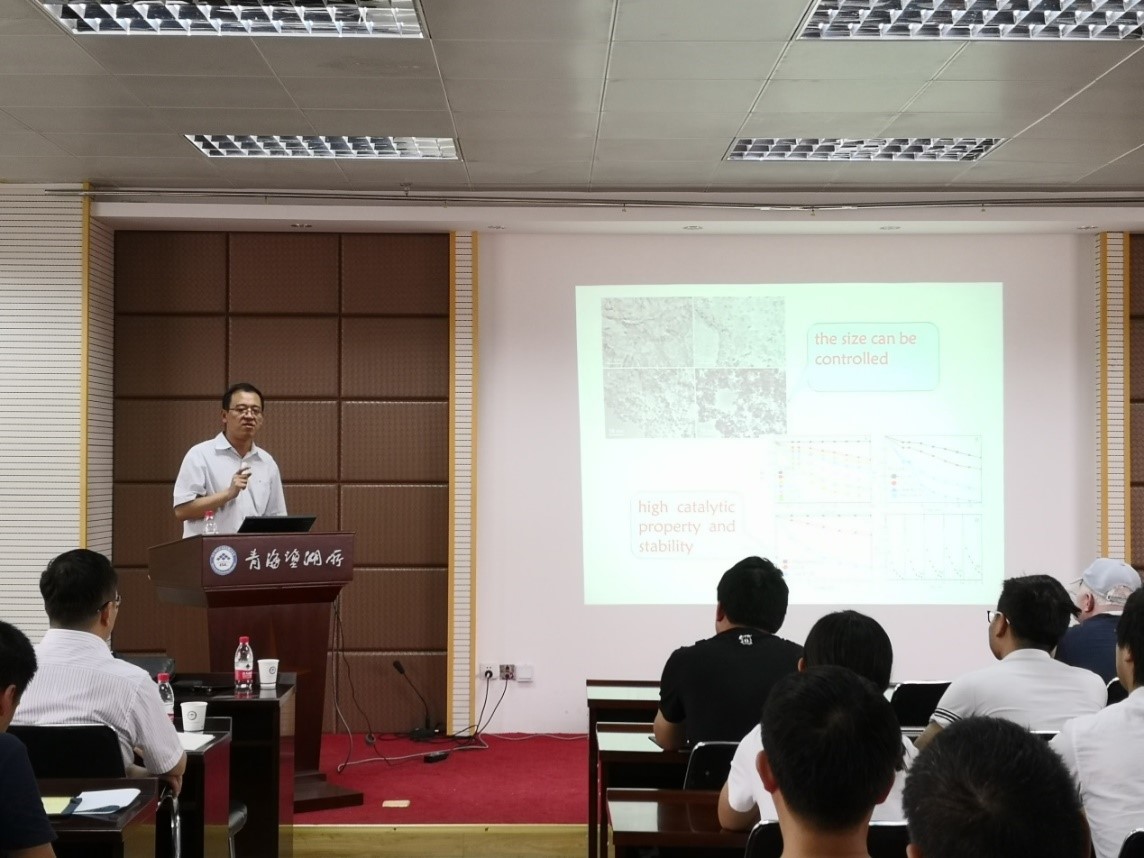 Professor Wang Xiangke made a report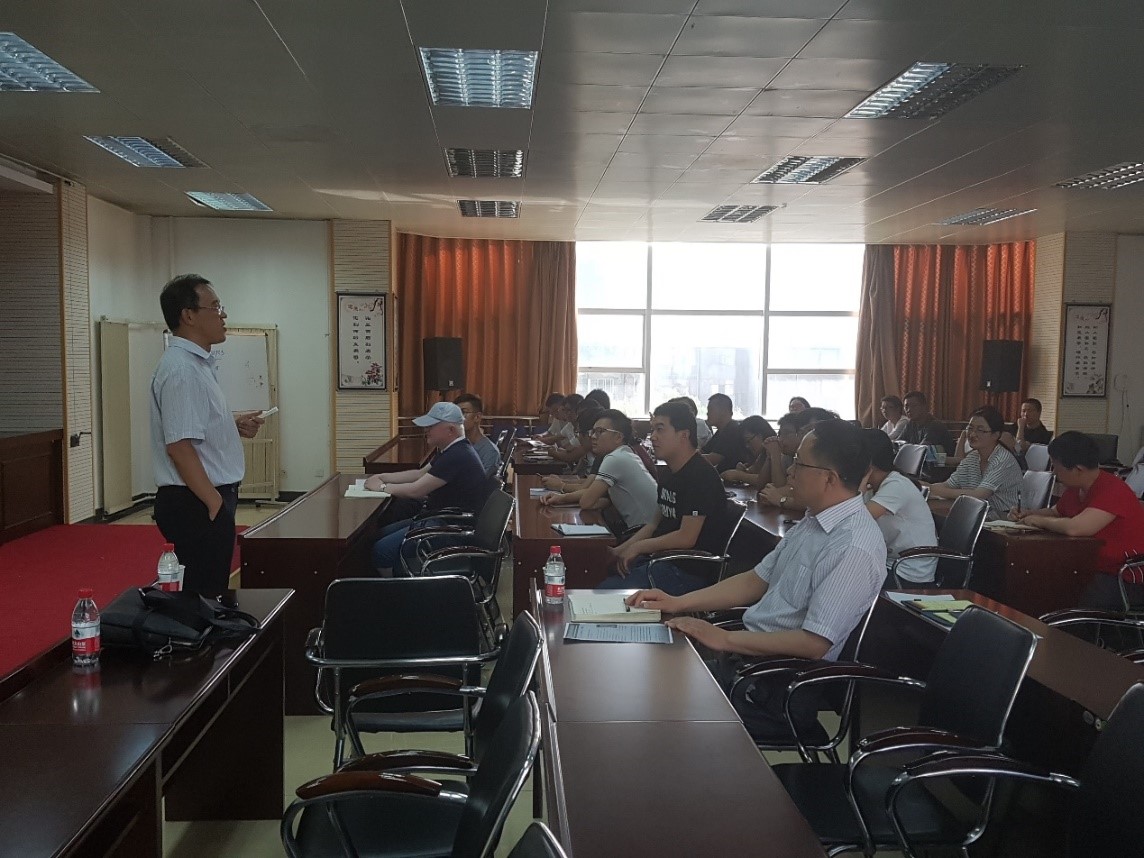 Report Scene