On July 16, the first session of the Youth Promotion Cross Innovation Forum was held in ISL. A total of 5 young researchers from the forum made academic reports. The forum was co-chaired by Professor Zeng Fangming and Associate Professor Li Ying.
Li Ying made an academic report entitled "Special Concrete and Its Application", which comprehensively introduced the use of various special concretes and future development trends. Among them, ecological concrete has practical application value for slope treatment and architectural greening.
Yi Lei made an academic report entitled "Introduction to Seismology", which detailed the definition, testing methods, research methods of seismic science and the application of seismic methods in earthquake cases.
Ling Zhiyong made an academic report entitled "Sources and Ages of Shrubs and Sand Dunes Around the Salt Lakes in the Qaidam Basin--On the Sedimentation of the Tibetan Plateau Sandstorm". The report tells the age and material source of shrub sand dunes in the Qaidam Basin, and systematically introduces the research status of sand sediments in various regions of the Qinghai-Tibet Plateau.
Liu Yabin made a report entitled "Experimental study on the mechanical properties of shrub roots in the loess area of Xining Basin". In this report, the real root system was used as the test object, and the indoor remolded soil root pull-out test was carried out, and the root-soil interface microstructure scanning electron microscopy observation experiment was carried out to provide a theoretical basis for the stability of shallow slope.
Zeng Fangming made a report entitled "Talking about Quaternary Studies", introducing the definition of Quaternary research, the main research contents, and how to do a good job in Quaternary geology.
The Cross-Innovation Forum of ISL Youth Promotion Association aims to provide a favorable communication platform for young researchers to lay the foundation for the future cross-cooperation of young science and technology workers of different disciplines.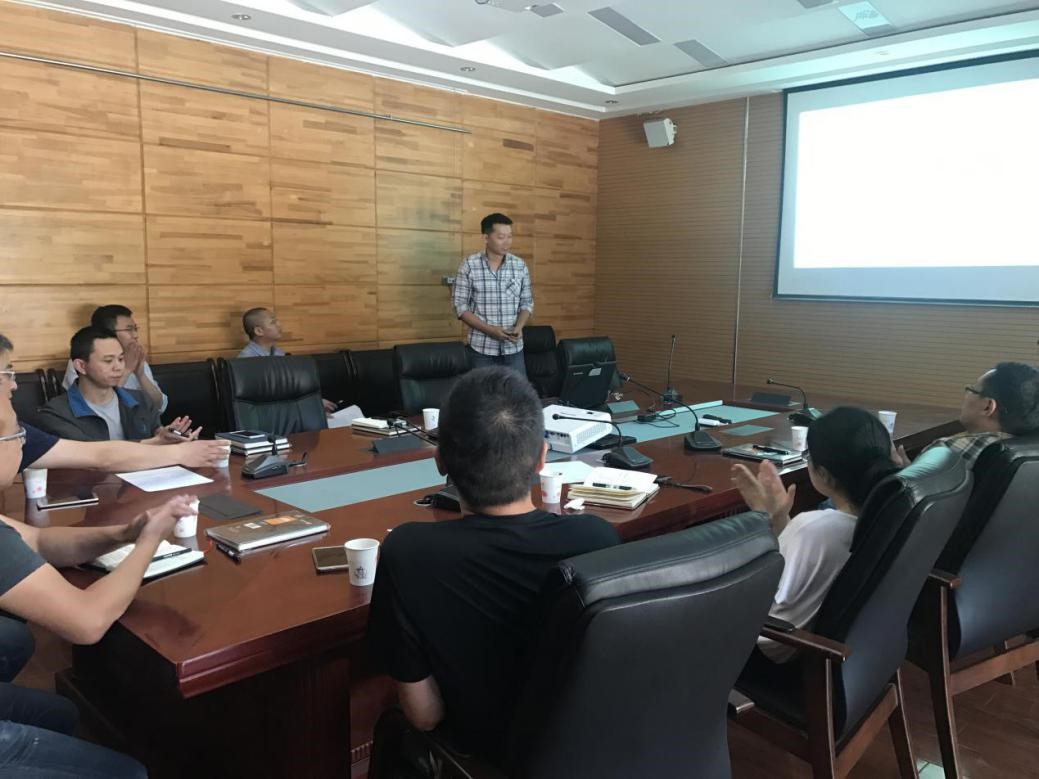 The meeting venue