From August 21st to 23rd, the 2018 World Potash Potash Conference and the Golmud Salt Lake Forum were held in the Golmud City Convention and Exhibition Center. As the world's largest and most authoritative salt lake resource professional event, the conference is professional, authoritative, international and high-level, fully demonstrating the achievements and development achievements of China's potash and potash industry. It will focus on the products, technologies and equipment in the comprehensive utilization of salt lake resources such as potash, potash, magnesium, lithium, medium and micro-fertilizers, and promote the technical exchange of salt lakes at home and abroad.
ISL was invited by the organizer to host the scientific and technological achievements exhibition, the potassium salt and potassium fertilizer summit forum, and the special report on the new technology, equipment and trade forum, lithium resources and lithium battery new energy forum, molten salt and energy storage industry forum.
More than 50 people from ISL participated in the conference. During the meeting, they investigated Qinghai Salt Lake Industry Co., Ltd., Golmud Tibetan Potash Fertilizer Co., Ltd. and Jin Kunlun Lithium Industry.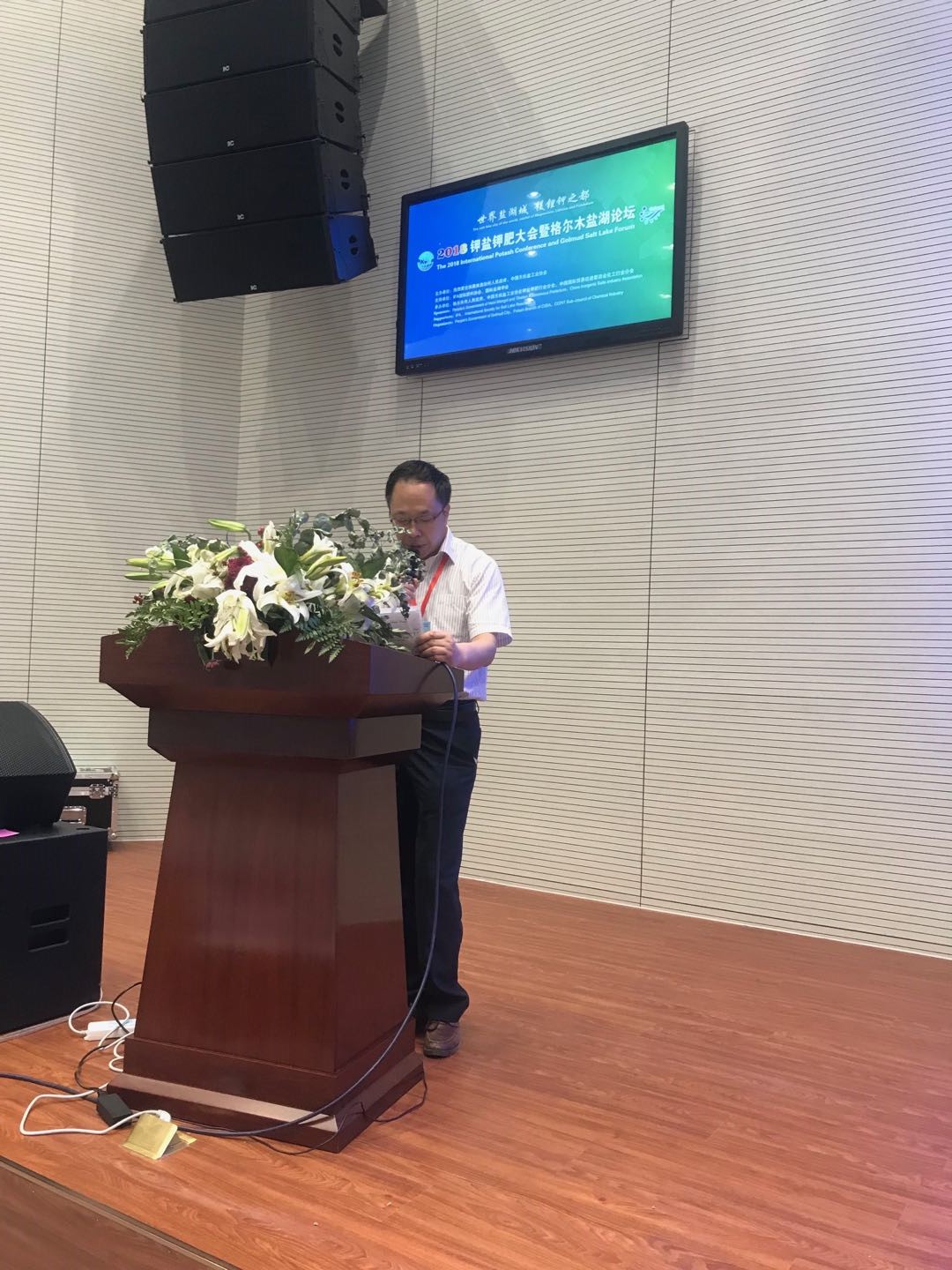 Professor Wu Zhijian presided over the Potash Potassium Fertilizer Summit Forum
Conference reports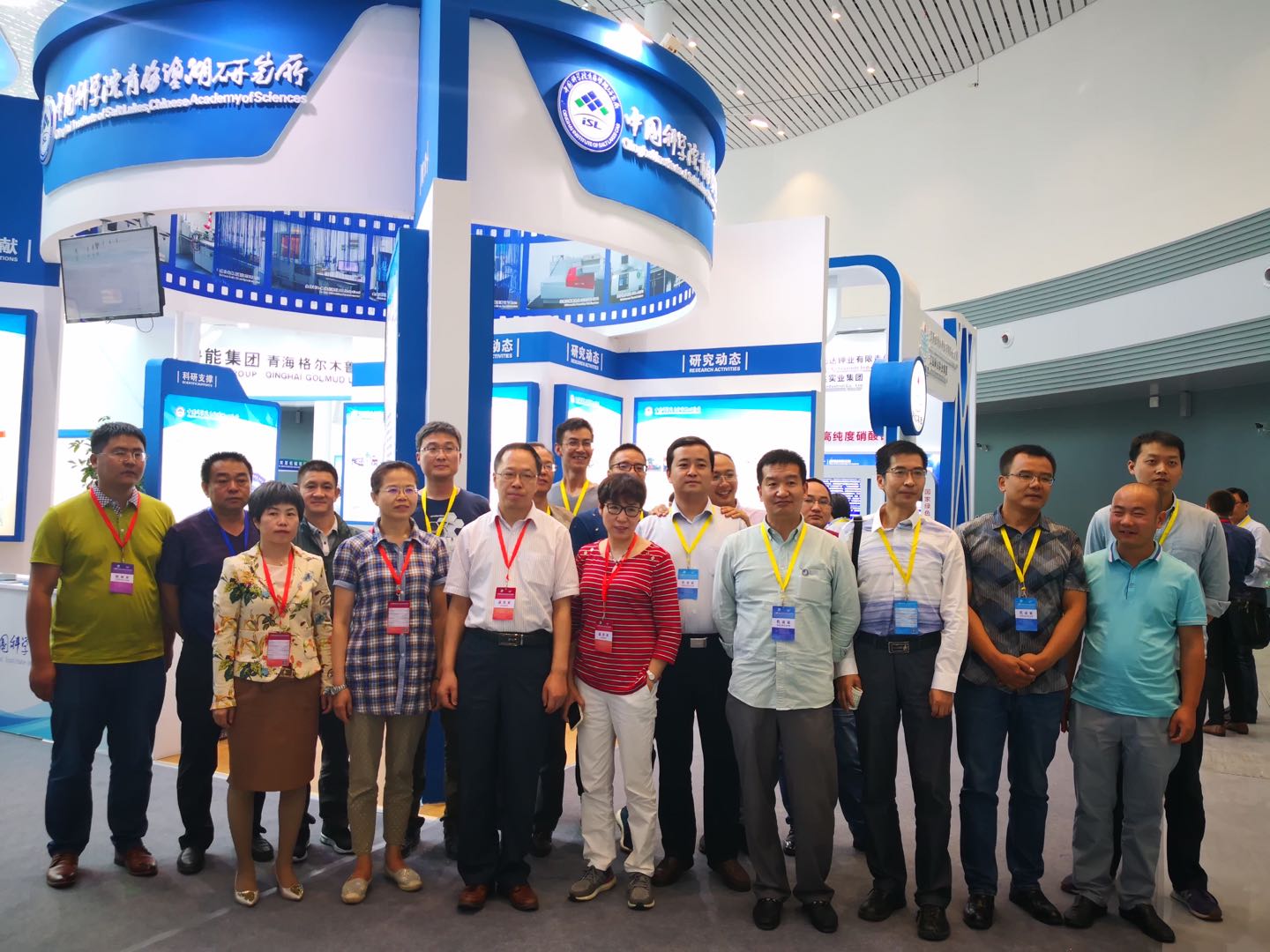 Group photo